Datasur celebrates Earth Day!
One of the most sustainable ways to positively affect the environment is to plant trees. To celebrate Earth Day on April 22nd, we planted a few trees of our own at our datacenter.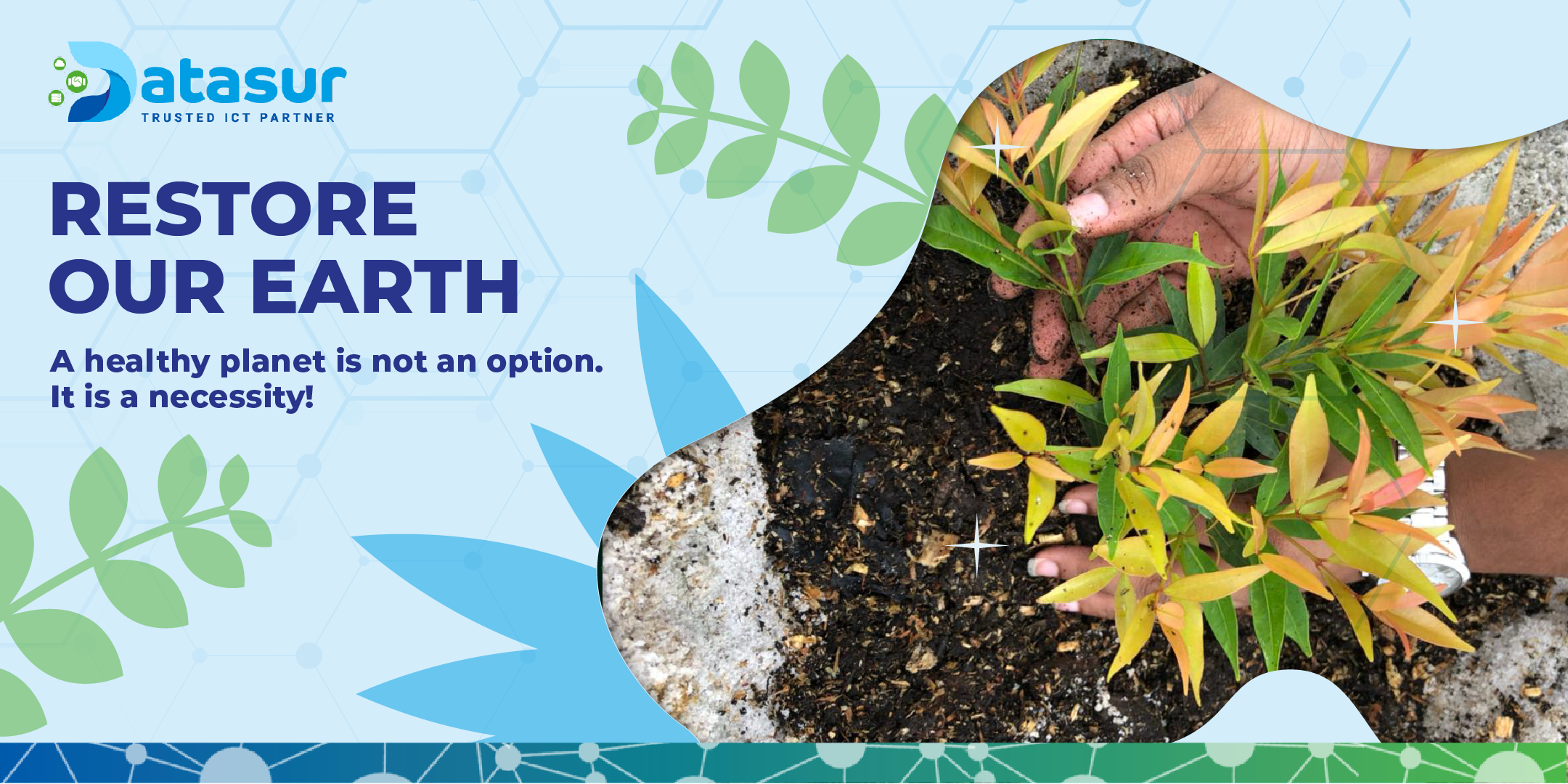 Together we can protect our earth from upcoming disasters, climate change and environmental destruction. It is up to each and every one of us to restore our earth in this period of time. After all, a healthy planet is not an option — it is a necessity!