All our consultancy services are customized. This means that we first conduct an intake interview with you to agree on the scope of the assignment.
If you want a quote from us, please contact us for the intake interview.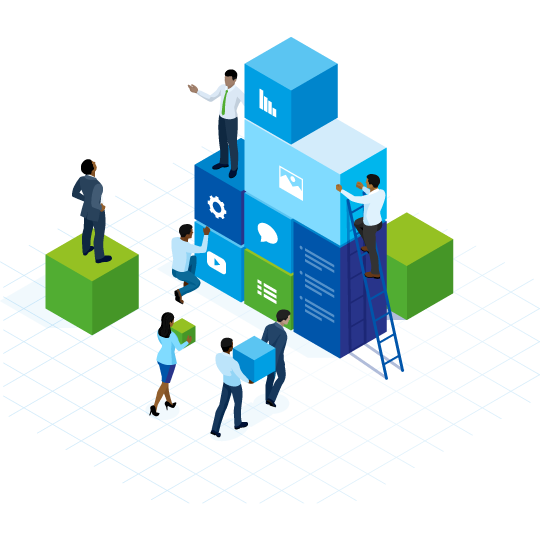 Disaster recovery & damage control
Networking design, implementation & maintenance
Server & cloud migration
Database Management
Managed Cyber Security
Penetration testing
ISO Certification
Training
DATASUR
DISASTER RECOVERY & DAMAGE CONTROL
Disaster recovery as a service (DRaaS) is a cloud computing and backup service model that gives Datasur customers the oppertunity to use cloud resources to protect applications and data against disruption.
It gives your organization a total system backup that ensures business continuity in the event of system failures. DRaaS allows full replication and backup of all cloud data and applications and serves as your secondary infrastructure. It actually becomes the new environment and allows your organization and employees to continue with daily business processes while the primary system is being repaired.
Our DRaaS can be offered in combination with a disaster recovery plan (DRP) or business continuity plan (BCP). DRaaS is also available for your organizations that use on-site solutions, making it a workable gateway and sandbox to test cloud computing.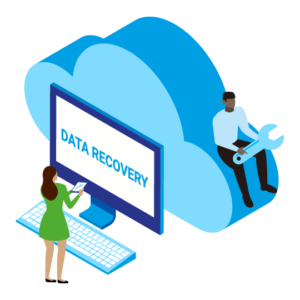 DATASUR
NETWERKDESIGN, IMPLEMENTATION & SERVICE AND NETWERK QUICK SCAN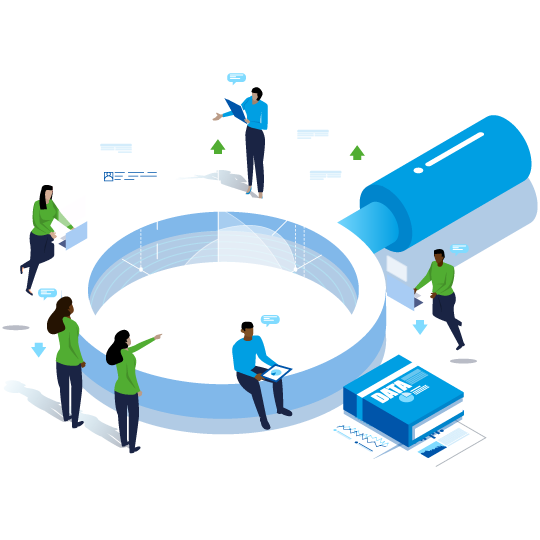 We offer you network design, implementation and maintenance for your networks or expansion of your company networks with all kinds of functionalities such as remote access, firewall management.
If you already have an existing network and you experience problems with your network, Datasur can also do a network quick scan for you. We offer you the report and also the proposed solutions.
DATASUR
Server & cloud migration
Migration
Our experts can handle the most complex requirements, various cloud architecture and your unique business needs. Contact us today for more information.
Guaranteed migration
The combination of leading software solutions, coupled with unrivaled workload and application migration expertise, results in a successful migration project – guaranteed every time.
Tailor-made solutions
Our consultants, solution architects and migration engineers make a detailed project plan that is unique to the needs of each individual customer.
Minimum downtime
We work together with your team to create a step-by-step plan that takes into account workload and server dependencies to minimize downtime.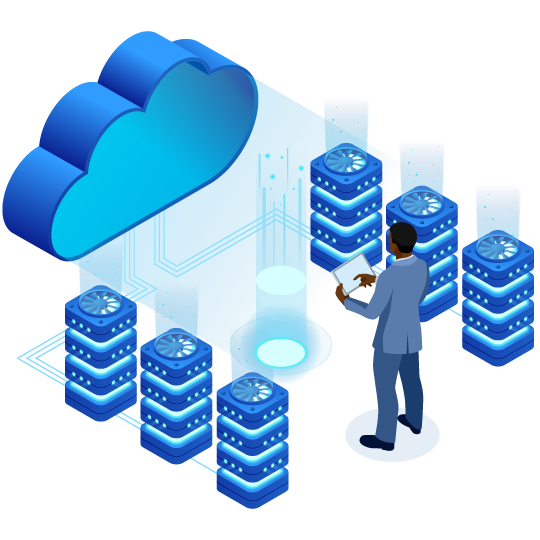 DATABASE & SYSTEM
DATABASE MANAGEMENT AND SYSTEM ADMIN SERVICES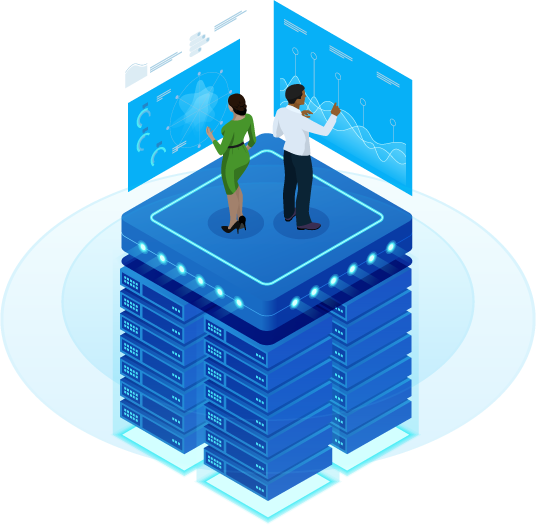 Database management, database server management and database management are real specialisms. Datasur's database administrators have mastered the course like no other. Database management and good, proactive database management by an experienced database admin ensures that your environment continues to function optimally.
Our services relieve your database administrator so that he can spend more time on his core activities. Datasur can also perform the complete database management for you. This means that you will be completely relieved. The Datasur specialists can tune, configure or set up a High Availability Back-up for your database environment. At Datasur it is always possible to agree on customization for your database server management.
Do you want a quick check on your environment? Then a Health check is an option. During this research it is investigated how your database management is set up and how your database server is set up.
DATASUR
MANAGED CYBER SECURITY
Cyber threats are constantly evolving and becoming more complex, and most companies do not have the resources for cyber security and the capacity to keep security measures up-to-date. Your organizations now experience an increased risk and a higher degree of uncertainty. Violations and successful attacks can cost your company a lot of money and damage your company reputation. Our cyber security services give you reassurance knowing that you can leave your IT security to us so that you can focus on your core business. Our portfolio of cyber security services consists of web application firewall and DDos protection. They can also be adapted to your specific requirements and offer detailed reports and reports. We help you choose the best solution, specifically tailored to the cyber security threats for your organization.

Web Application Firewall
Firewall as a Service (FWaaS) is a new and revolutionary way to provide firewall and other network security options as a cloud service. It protects your web applications by inspecting traffic and identifying and blocking malicious traffic at the external border of the network. Our range of cloud services uses advanced algorithms, threat information software, Big Data analysis and machine learning to constantly adapt to the latest developments and complexities to ward off cyber threats.

DDoS Protection
DDoS attacks are becoming increasingly popular among hackers, putting your organization at increased risk of becoming a victim of an attack. If you are not DDoS protected, the turnover of your organization can be affected and the reputation of your company can be irreparably damaged.
KNOWN TYPES OF DDOS PROTECTION
DNS flooding
By interrupting the DNS resolution, a DNS flood attack makes a website, API, or web applications unavailable or completely unavailable.
UDP reinforcement (layers 3 and 4)
An attacker uses the functionality of open DNS or NTP resolvers to burden a server or network with increased traffic requests, where the payload is greater than the size of an original request.
HTTP Flood (layer 7)
HTTP flooding attacks generate large amounts of HTTP, GET, or POST requests from multiple sources, targeting the application layer, causing the service to deteriorate or become unavailable.
The layered security approach of Datasur combines multiple DDoS restriction options in one service. It prevents disruptions caused by bad traffic, while allowing good traffic to pass through, making websites, applications and APIs very available and efficient.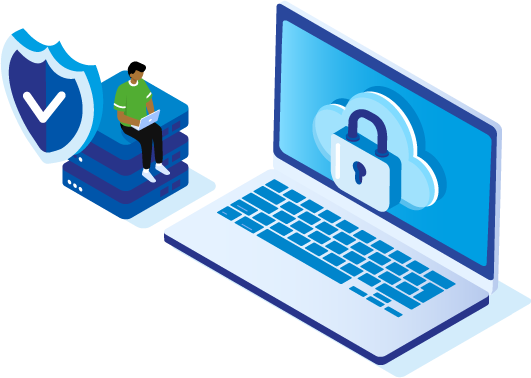 FEEL FREE TO ASK US FOR MORE INFORMATION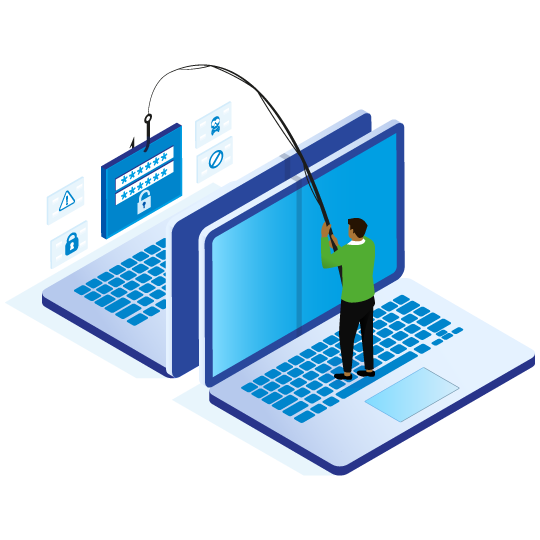 Penetration testing, also known as pen testing or ethical hacking, is the testing of computer systems, networks or web applications to find security vulnerabilities that can be exploited by hackers. The process involves gathering information about the organization beforehand, the pen test, identifying potential entry points, trying to break in – virtually or physically – and reporting the findings.
The primary purpose of a pen test is to identify weaknesses in the security posture of an organization, as well as to measure compliance with security policies, to test staff awareness of security issues, and to determine whether – and how – the organization would be subjected to security disasters.
ISO 27001 (formally known as ISO / IEC 27001: 2013) is a specification for an information security management system (ISMS). An ISMS is a framework of policies and procedures about legal, physical and technical controls involved in an organization's information risk management process. ISO 27001 was developed to provide a model for setting up, implementing, operating, monitoring, assessing, maintaining and improving an information security management system. ISO 27001 uses a top-down, risk-based approach and is technology neutral.
The specification defines a six-part planning process:
Define a security policy.
Define the scope of the ISMS.
Perform a risk assessment.
Management of identified risks.
Select audit objectives and audits to be implemented.
Make a statement or applicability.
CERTIFICATIONS
Certifications guarantee that logical security, physical security, service delivery, customer service, incident management, change management and operational continuity meet the latest standards. Our ISO 27001 certificate and our external audit partners are recognized around the world.

Wherever you are in the world, you can be sure that we have established effective controls and meet strict audit standards for the protection and availability of your data.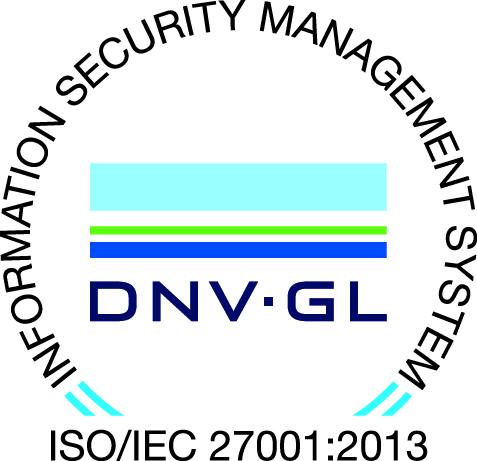 DATA CENTER
DATA CENTER FACILITIES MANAGEMENT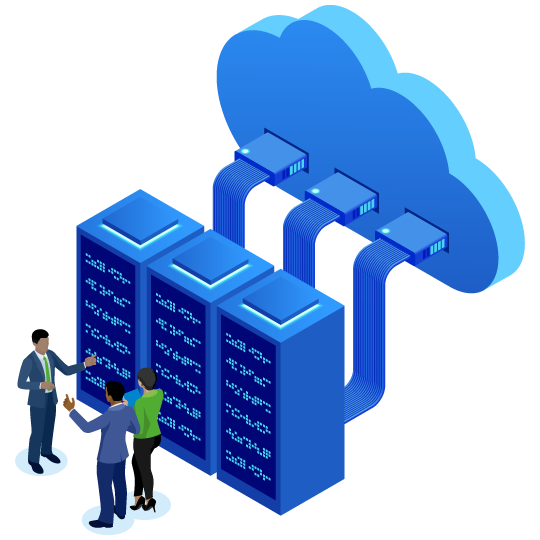 Companies have always managed their facilities themselves through the internal operations department. With Datasur, companies can outsource the management of their facilities to professionals. Although internal management of facilities would provide more control, operational spending and resource use can become a major challenge for operational managers due to limited budgets. The sensitivity of data storage and availability continues to increase, because data centers support many mission-critical ones. Reliability, however, is the most critical factor that has led to an increase in the complexity of the data center, starting with IT equipment with high energy consumption, such as equipment under management of facilities.
Datasur offers you a solution for managing your data center facility, whereby we do the monthly checks with specialists and ensure that the cooling, humidity and power supply remain within the correct parameters to keep the life of your devices as long as possible.
Datasur offers various training courses in the field of IT, contact us to request a customized training.