Don't lose your Business Data! Protect it Today!
DATA PROTECTION
Data protection is a must in this brutal digital reality. Ransomware is evolving, penetrating networks and encrypting data more effectively as time goes on. Organizations of all sizes are failing to address security gaps or strengthen the weak link of people in the security chain. Even if you've never been infected, you won't be safe for long without a comprehensive backup system that can restore your files quickly, even if your entire network crashes or becomes corrupted by ransomware.
We help you tackle this problem head-on with Veeam® Backup & Replication™.
VEEAM BACKUP & REPLICATION
Veeam® Backup & Replication™ is the one solution for simple, reliable and flexible protection of ALL of your cloud, virtual and physical workloads. It allows you to completely manage your entire backup data lifecycle, making administration simpler while reducing costly downtime.
Backup as a Service (BaaS) and Disaster Recovery as a Service (DRaaS) are two parts of Veeam® Backup & Replication™ that can help break the cycle of ransomware effectiveness.

BACKUP AS A SERVICE (BaaS)
Data protection can be an expensive and time consuming endeavor. With BaaS, your company can simplify this process by outsourcing storage and backup. We can help you retain control of data without the costs and complexities of traditional implementations.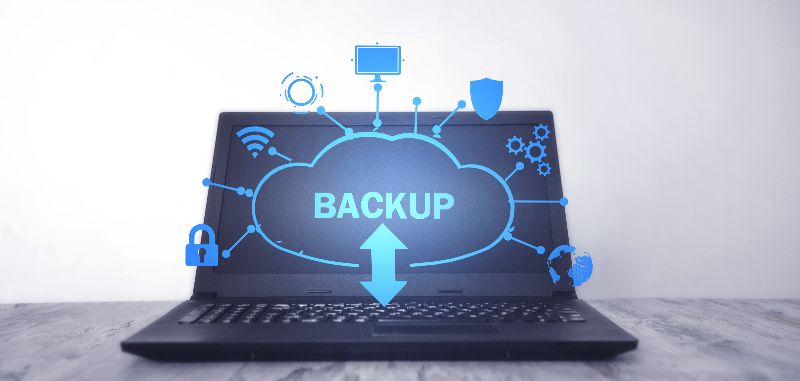 DISASTER RECOVERY AS A SERVICE (DRaaS)
Datasur offers DRaaS (Disaster Recovery as a Service) that provides data protection software for disaster recovery efforts. During an outage, the data protection software powers on or recovers data at an appropriate location, usually a secondary site or the cloud.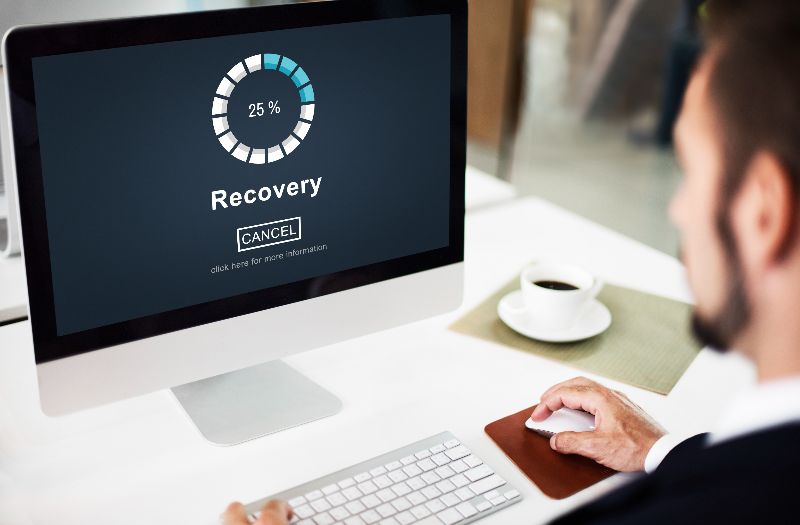 PROTECT YOUR BUSINESS DATA
Ransomware is a devastating threat to your business and it's growing every year. To keep your company safe, it's important to protect your data against this pervasive threat. Datasur provides Veeam solutions that are straightforward and easy to implement, which will help you protect your business from espionage, fraud and costly downtime.
Need help protecting your data? Click on the button below to contact us.