Improve Your Team's Collaboration & Efficiency with MyBox!
In today's fast-paced business environment, having a reliable platform for file syncing and sharing is essential for seamless collaboration and efficient workflows. With data stored across multiple devices and platforms, finding a trusted solution that provides secure and flexible access to files is crucial for businesses of all sizes. At Datasur, we understand these challenges and are committed to providing you with the best datacenter services and solutions. That's why we are excited to share with you the latest update on our Self Hosted File Sync and Share Platform – MyBox, designed to meet your unique needs.
WHAT SETS MYBOX APART
MyBox stands out in the market for its exceptional features and capabilities, making it the preferred choice for businesses like yours. Here's what sets MyBox apart from other file sync and share platforms:
Cloud Drive Mapping: MyBox offers cloud drive mapping on both Windows and Mac desktops, providing on-demand access to public and private cloud storage. With MyBox, end-users can easily access their company folders via a drive letter, without any hassle.
Global File Locking: File Locking is a critical feature for online file access and team collaboration, and MyBox provides this feature to eliminate conflicts. End-users can control global concurrent online access to files, ensuring consistency and smooth collaboration.
Synchronize Permissions: MyBox synchronizes NTFS permissions on folders and file metadata information, such as file update time. This feature sets it apart from other file sync and share solutions, which work on binary data without metadata information.
Team Collaboration Friendly: MyBox's team folders with version control and file locking are ideal for team collaboration. They can also be converted directly from an existing network share, with all the current Active Directory identity preserved. The team folder has flexible permission control on top of existing NTFS permission control.

Source: https://www.centrestack.com/self-hosted-file-sync/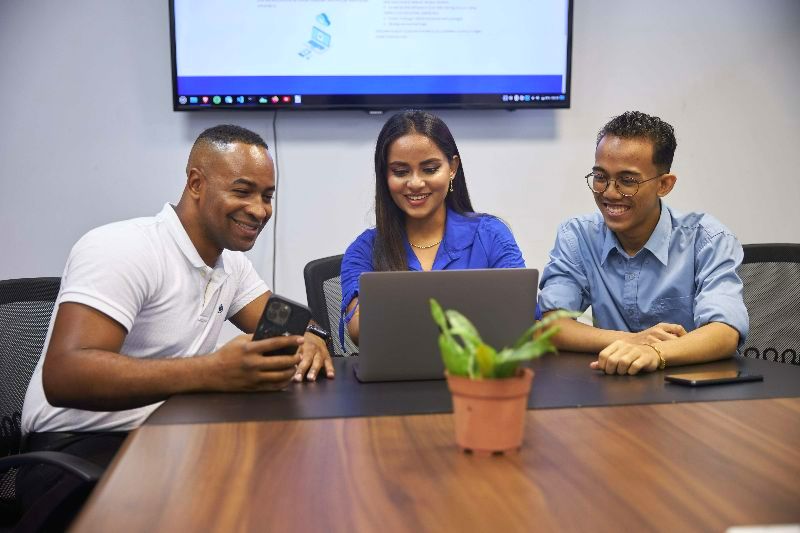 As an official reseller of Centrestack, we encourage you to contact us and make use of this powerful platform called MyBox. Our team of experts can help you set up and customize this tool to meet your unique requirements.
At Datasur, we are committed to providing you with the best datacenter services and solutions, and MyBox is no exception. Don't miss out on this opportunity to improve your team's collaboration and efficiency. Contact us today to learn more about MyBox and how it can benefit your business.