You've heard it right. Starting January 2021 Datasur offers all-in-one "plug and play" micro data centers designed for Branch offices, Small offices and any non-IT spaces. This means the Data center is no longer restricted by location.
A few of the benefits are listed below:
Space-saving:

Self-containment and all-in-one, maximize the usage of any available space you have.

Efficiency:

Plug-and-play – optimized cooling circulation saves both deployment and operation cost.

Cost-effective:

All-in-one solution – frees you from the massive cost for several vendors.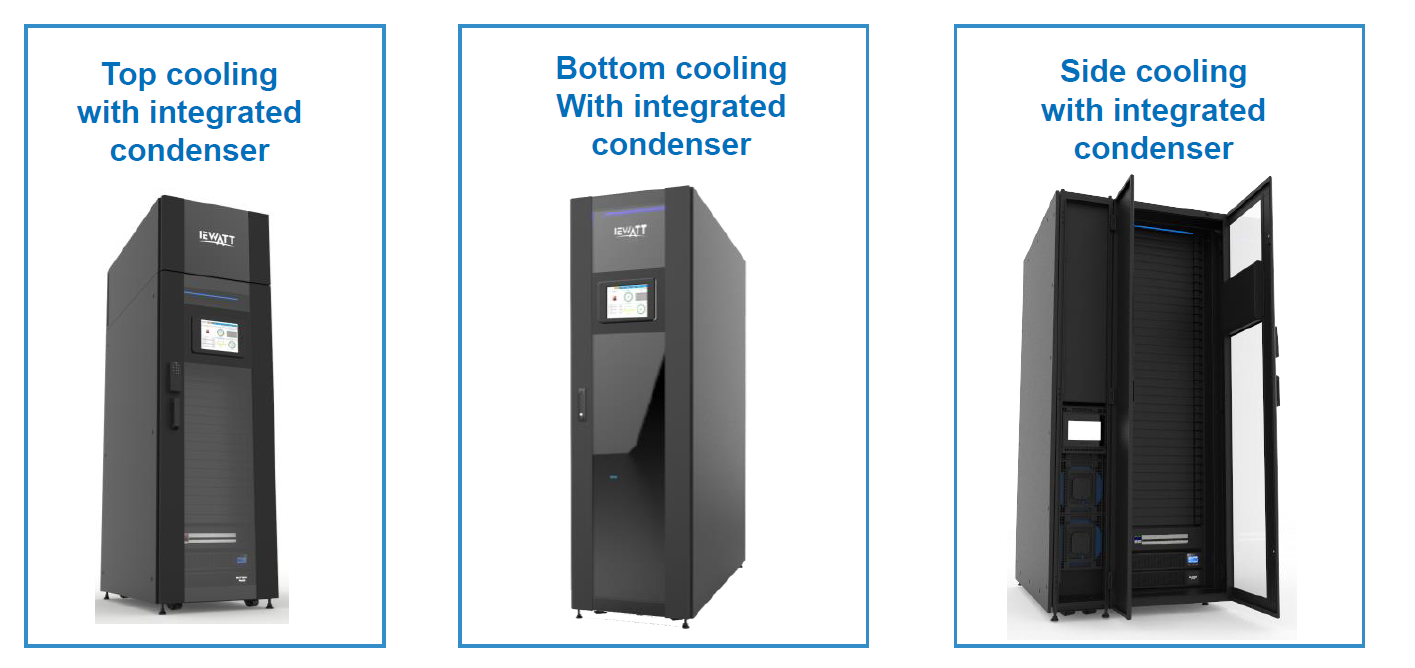 Contact [email protected] for more information.