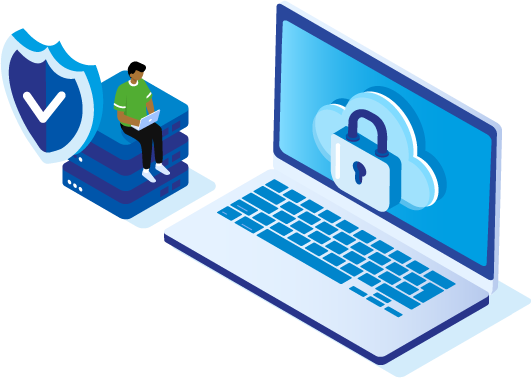 Cybersecurity Tips: 5 Ways To Protect Your Data
The internet has become indispensable in almost every organization. We can't escape the dangers that come with being connected to the internet. What we can do is protect ourselves from all possible threats. With a few basic measures, you can quickly ensure that your data is protected. Here are 5 ways to protect your data. Read more.
Datasur International Partners
To embark on and accelerate through this journey, we've placed Datasur (i.e. Suriname) on the international forefront of existential partnerships with renowned vendors and solution providers which are: Huawei, Cisco, Hewlett Packard, and Dell. Read more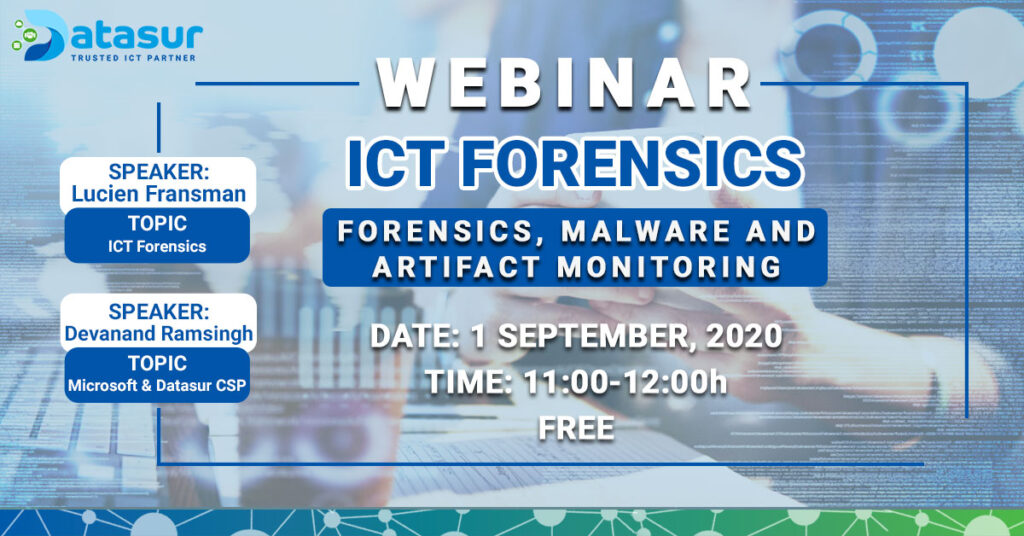 Free webinar: ICT Forensics
Good news! On the 1st of September 2020, we'll be organizing our 2nd free webinar. This time we'll zoom in on 'ICT Forensics' and 'Microsoft & Datasur CSP'.  During these two sessions, we'll cover… Read more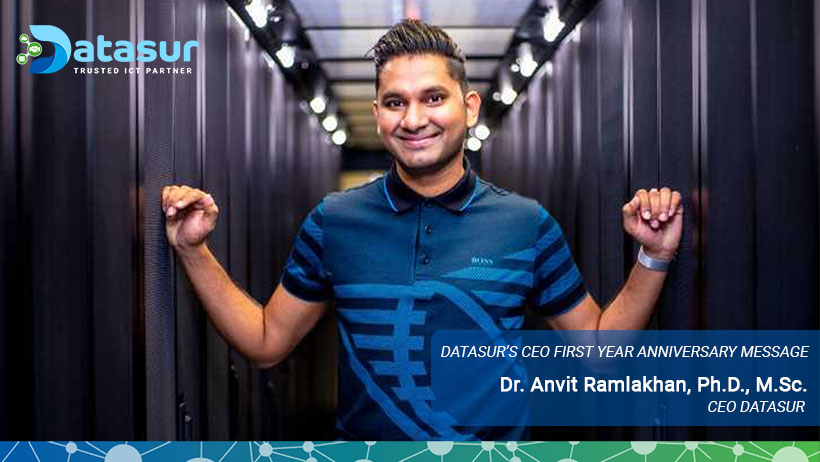 Datasur's CEO first year anniversary
Dear Relation,
The fifteenth of this month marks my first one-year anniversary at Datasur. Making use of this moment I wanted to look back at the last twelve months to highlight the progress Datasur has made with all your cohesive efforts. Read more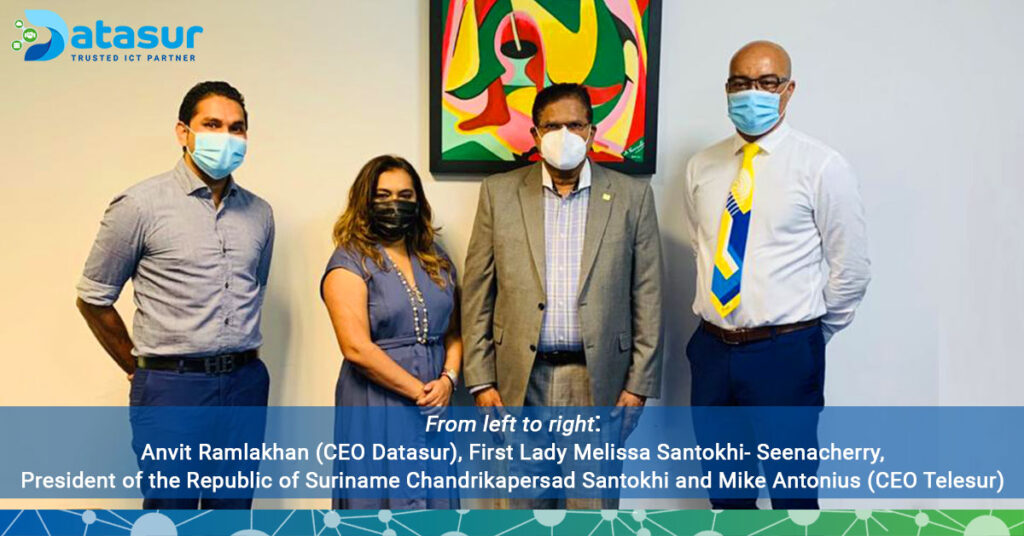 Datacenter Tour
On August 15th of 2020, we had the honor and privilege of giving the President of the Republic of Suriname Chandrikapersad Santokhi and the First Lady Melissa Santokhi-Seenacherry a guided tour of our datacenter. Read more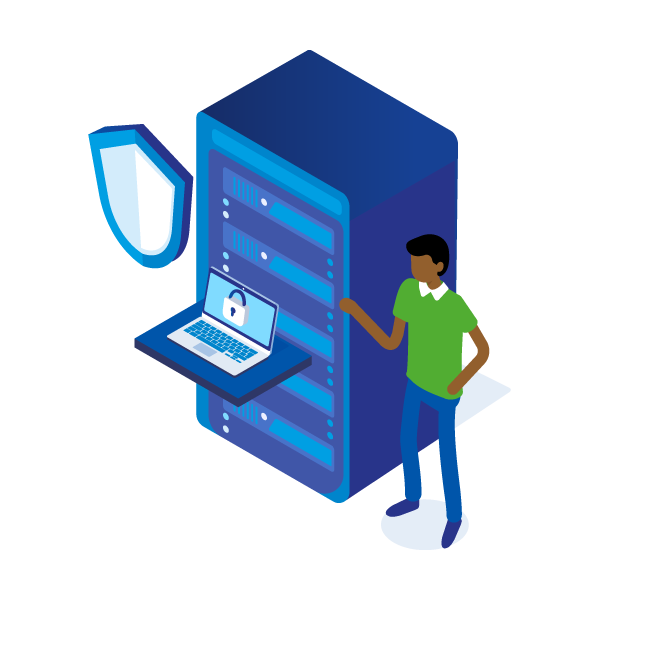 Sharpened cPanel policy
Starting on August 22, 2020, the mail policy has been sharpened on all cPanel servers. In recent months it has become apparent that customers often use their mail environment for sending bulk mail, including newsletters. Read more
Datasur National Web Development Challenge 2020
WHY?                                 
The Datasur National Web Development Challenge 2020 offers a chance for the youth (students) to gain substantial experience, showcase skills, analyze and evaluate outcomes and uncover personal aptitude. Read more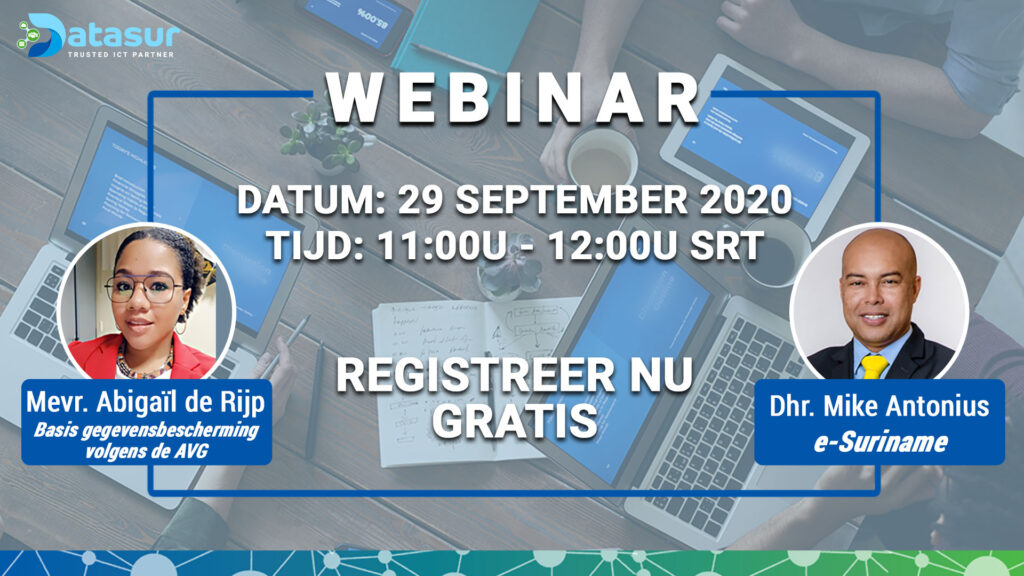 Basis gegevensbescherming volgens de AVG & e-Suriname
Op 29 september 2020 organiseren wij ons 3e GRATIS webinar! Advocaat Abigaïl de Rijp en CEO van Telesur Mike Antonius zullen beiden kennis over hun vakgebied delen. Read more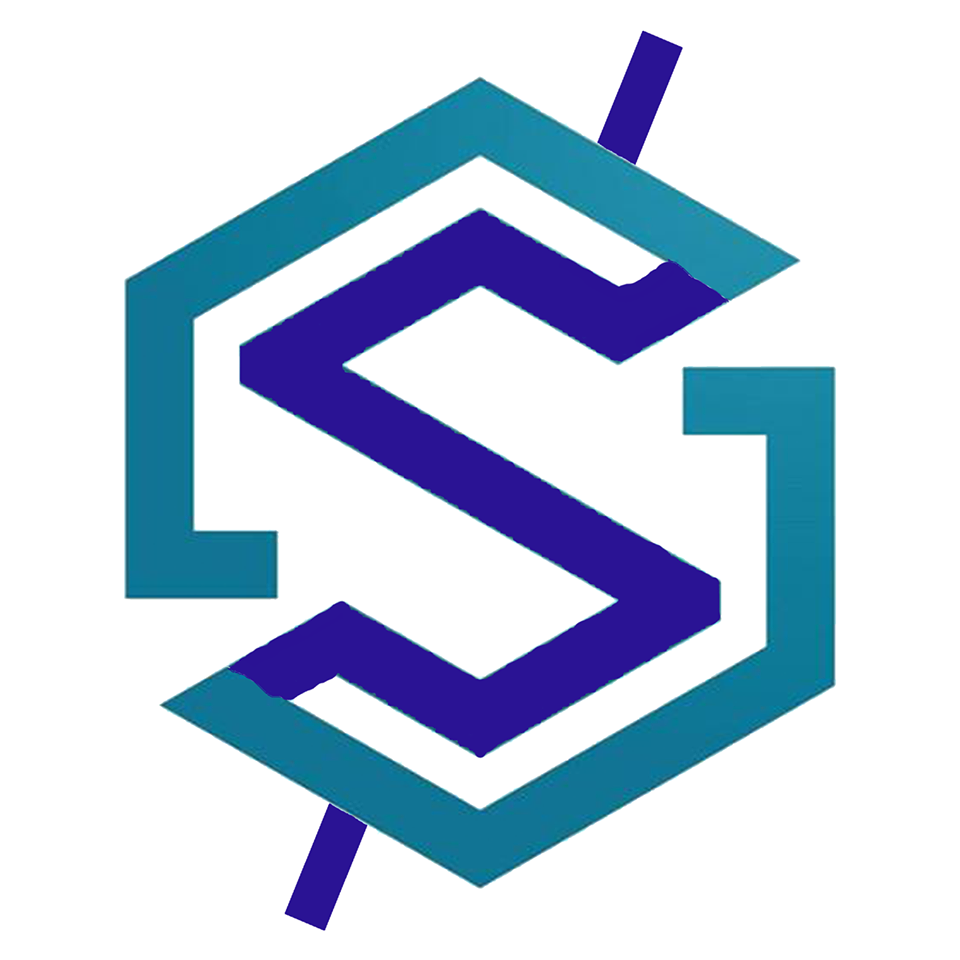 Partnership Seshat Trade Solutions NV
An important part of Datasur in addition to our server room is our NOC (Network Operations Center) room. In this space, everything within the different environments of Datasur is continuously monitored. By proactively monitoring this environment, we can minimize or even prevent the impact of…Read more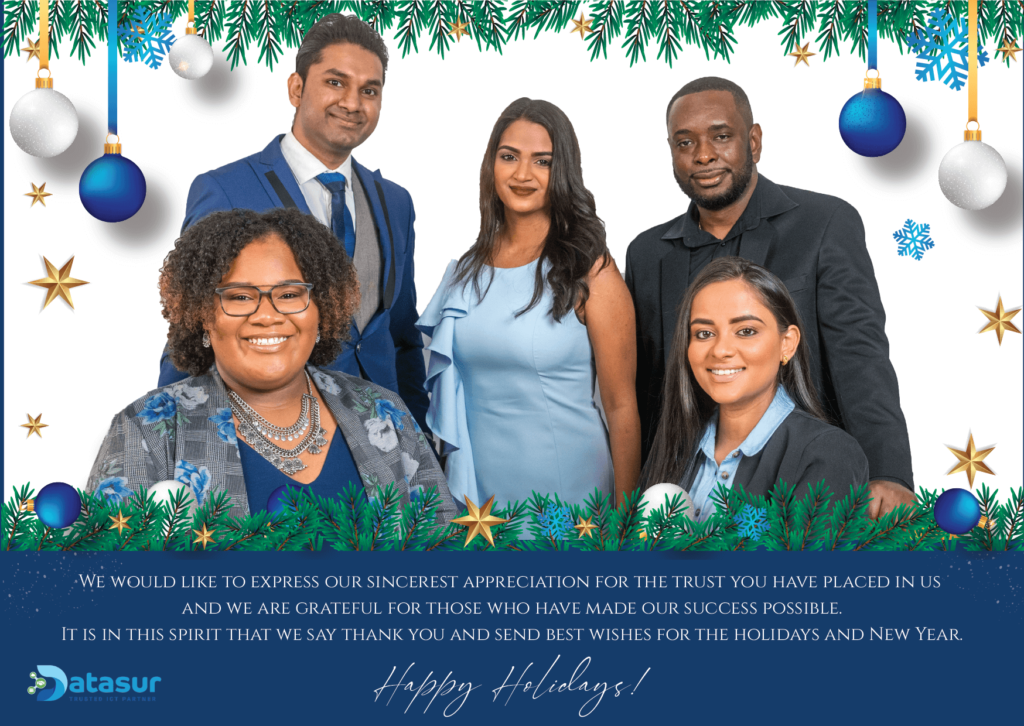 Holiday Wishes
Few of us would have been able to predict the dramatic change in circumstances and outcome for all of us during this year.  Read more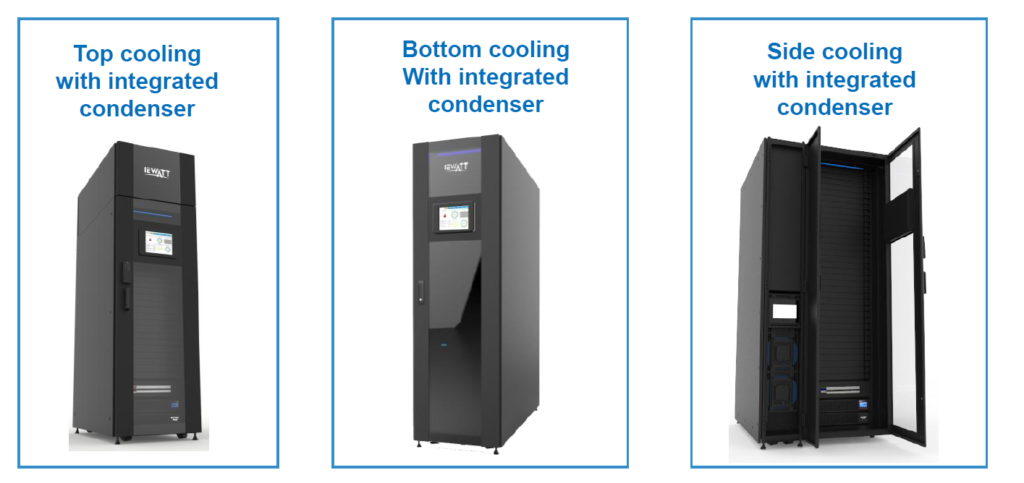 All-in-one Micro Datacenter
You've heard it right. Starting January 2021 Datasur offers all-in-one "plug center is no longer restricted by location. Read more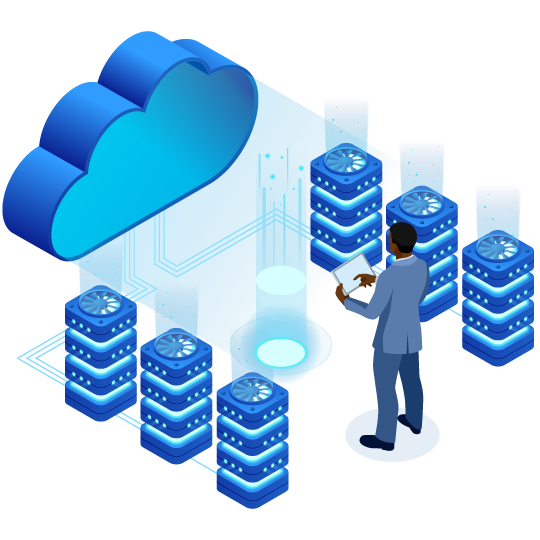 Veeam Cloud Connect
Get physical and virtual backups off site and replicate VMs (virtual machines) without the cost and complexity of building and maintaining an off-site infrastructure. Read more