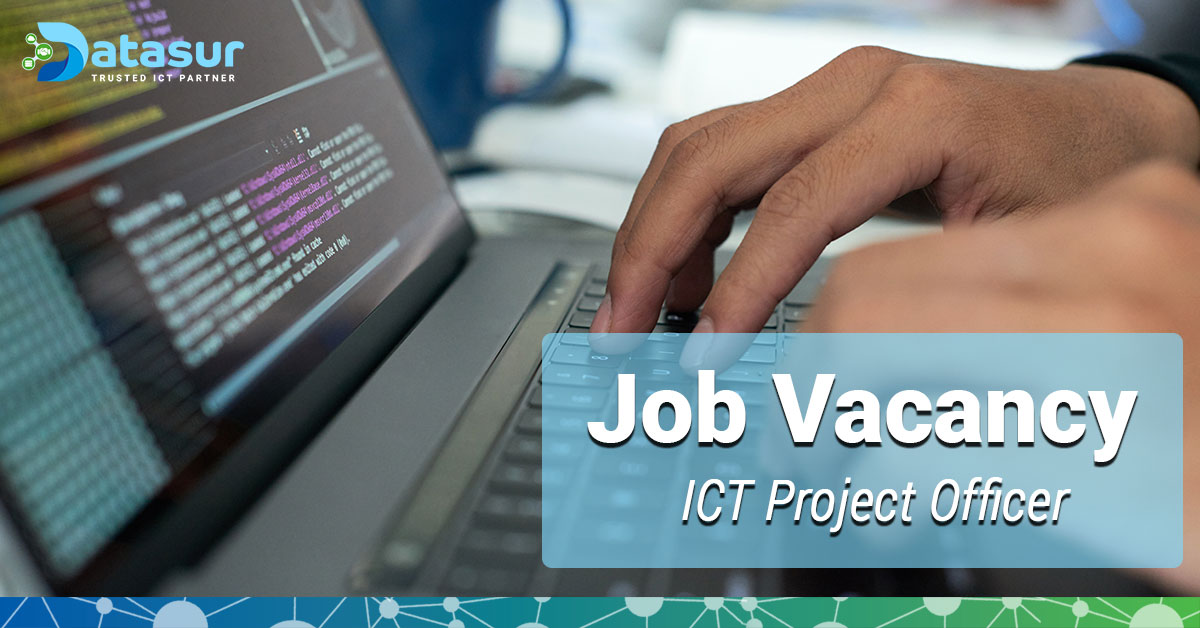 AIM OF THE FUNCTION:
Achieving project objectives by planning and evaluating activities. Responsible from start to finish for a good and thorough execution of the project and the implementation of changes.
MAIN ROLES ICT PROJECT MANAGEMENT:
Carries out advice and implementation assignments for Commerce.
Responsible for monitoring and managing projects from and on behalf of the Sales department.
Provides insight into the business demand of potential customers and translates this into a suitable IT solution.
Draws up project plans, budgets and schedules together with the engineers and is responsible for time planning and prioritization.
Reports per phase to both the customer and the Commercial Manager and ensures final approval before the next project phase starts.
Works according to procedures and guidelines for project-based work, takes initiatives that lead to optimization of the (primary) processes and optimal use and deployment of the (operational) system.
Assesses and balances risks, time and money against project change proposals, which can deliver benefits or savings, but also threaten project success.
Maintains contacts that influence the project, at all levels both within and outside the project boundaries, with the aim of realizing the project.
Gives advice to potential customers about storage, server and data center management.
Focuses on consultancy activities by advising clients in the field of the ICT basic infrastructure required for the use of data center services.
Is responsible for setting up and developing the architecture for various customers during the pre-sales phase.
Develops the architecture guidelines and principles for the sales department as a baseline for the products/services.
Is responsible for translating architecture standards/guidelines and principles into workable solutions.
Advises on changes in the customers IT environment.
Perform all activities related to the position.
EDUCATIONAL AND WORK EXPERIENCE REQUIREMENTS:
Knowledge at a HBO/WO academic level.
At least 5 years work experience in a similar position.
Oral and written profiency in Dutch and English.
Proficient and experience with MPI/Prince 2 and Microsoft Office.
SKILLS:
Results oriented
Eye for detail
Problem solving skills
Organisational and planning skills
Resistant to stress
Representable
Personal leadership
Organisational sensitivity
Vision
Decision-making ability
Oral proficiency